About our Eco-Audit Program
THE ECO-AUDIT PROGRAM TRAINS YOUTH
TO CONDUCT SUSTAINABILITY AUDITS OF
OFFICES IN THEIR COMMUNITIES.

PARTICIPATING BUSINESSES GET SIMPLE TIPS
TO HELP MAKE THEIR OFFICES GREEN AND
SAVE OPERATING COSTS AS AN ADDED BENEFIT.
PARTICIPATING BUSINESSES
Give students an opportunity to apply their newly learned skills in the real world
Benefit from the recommendations to optimize resource consumption
Become a model for environmentally conscious businesses
Youth eco-auditors
On-site environmental assessment of the business in 3 steps:

Walk-through for observations
Conduct staff survey
Meet with facilities, IT and HR representatives

Prepare a report based on their findings
Present their findings & recommendations to employees
Re-audit one year later to assess impact and savings in the
following areas:

Resource Consumption
(Energy, Water, Paper, & Other Consumables)
Waste Management
Employee Behavior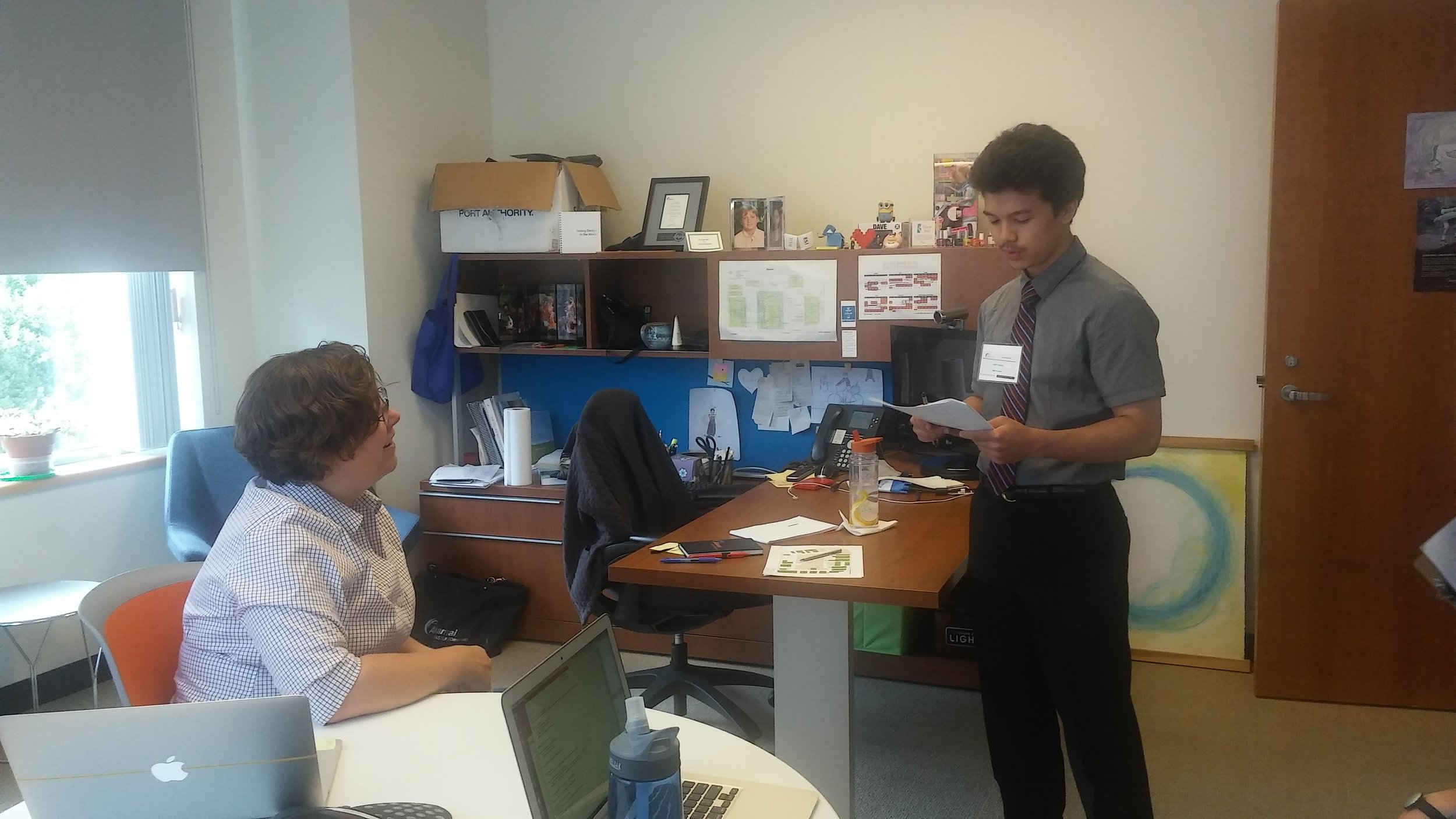 The Eco-Audit Program offers a unique opportunity for businesses and youth to work together for the environment!
U.S.A.
Austin Architects
Akamai
Biogen
Danger!Awesome
Midior
Vecna
Abcam
Earthworm, Inc.
 
INDIA

Goodyear India Pvt Ltd
Indian Youth Climate Network and
The YP Foundation
Institute for Studies in Industrial Development ISID
Whirlpool of India Ltd.,
Environmental Resources Management ERM
Max India Ltd.
SC Johnson
The Architectural Studio
Bridge to India
HCL
Crown Worldwide
Transport Corp of India Ltd. TCIL
Continental Device India Ltd CDIL
Bloomberg News
Lovely Professional University, Jullunder
Goodyear Tire Company – re-audit
New York Life (now Max Life Insurance)
PepsiCo F & B division,
Antara
Alliance for an Energy Efficient Economy
COMPANIES WE
HAVE WORKED WITH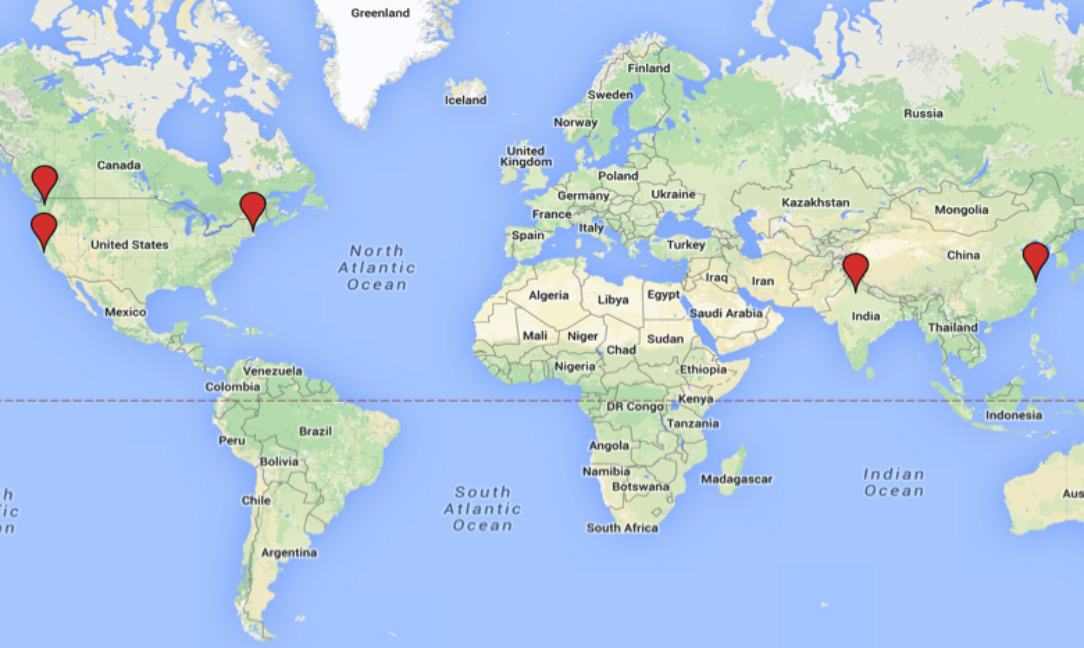 Eco-Audit is international!
Shanghai, China Seattle, WA, USA
New Delhi, India San Rafael, CA, USA